Synelience Group and Cinalia, its cybersecurity division, partners of Campus Cyber
Working and evolving at the heart of cybersecurity challenges is a major objective for Cinalia, the dedicated cybersecurity brand of Synelience Group.
Why become a partner of Campus Cyber ?
Detecting the latest trends, exchanging ideas with the best French actors, and embracing the latest technological advancements to offer our clients the best possible solutions and the highest level of protection are our ambitions in joining the national Campus Cyber initiative.
Above all, it is about contributing actively to the development of the cybersecurity industry nationwide while fulfilling our mission to build a future of trust for everyone.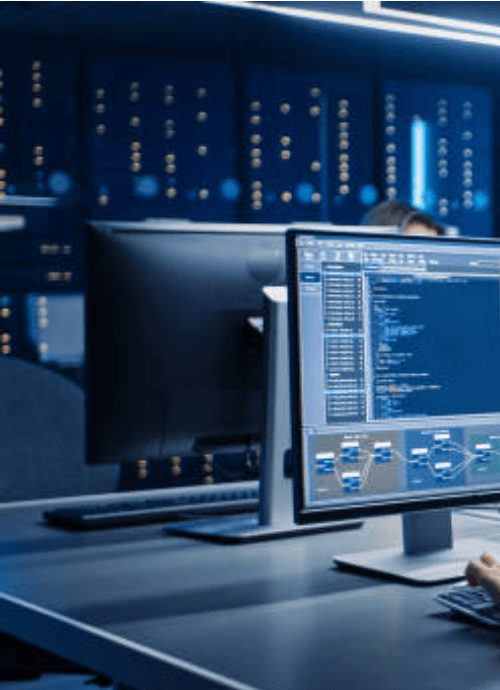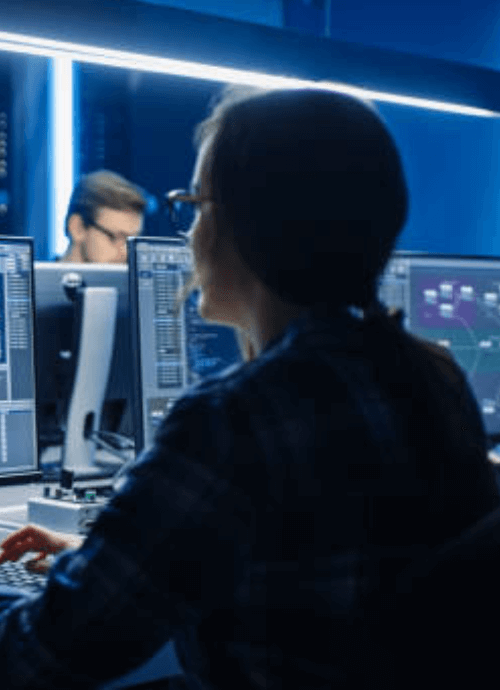 What is Campus Cyber ?
Campus Cyber is the strategic hub for cybersecurity in France, bringing together key national and international actors in the field.
Campus Cyber is a unique concept that brings together various types of structures and organizations in one place : large corporations, SMEs, government agencies, educational institutions, researchers, and more. It implements actions and initiatives that foster collaboration, knowledge sharing, and the development of synergies within the cybersecurity community, ultimately enabling national mastery of strategic challenges.
Its mission is to « bring together digital security actors in a central location to protect society and promote French excellence in the field. »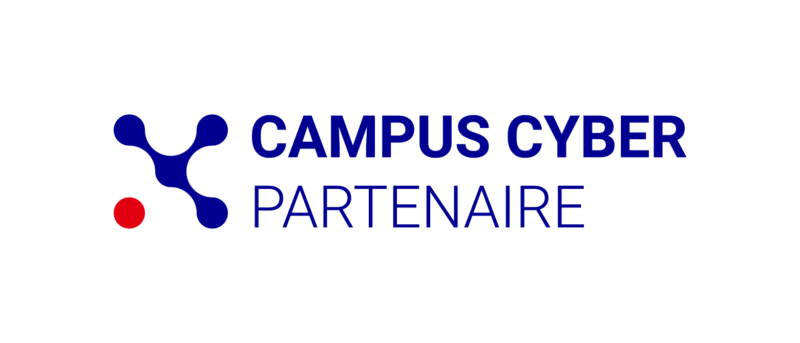 What are the benefits for Synelience's clients ?
Synelience Group, through its dedicated cybersecurity division Cinalia, takes pride in offering its clients cutting-edge expertise in cybersecurity, with a comprehensive range of offerings including compliance and risk management, information systems governance, offensive cybersecurity, and operational and organizational cybersecurity.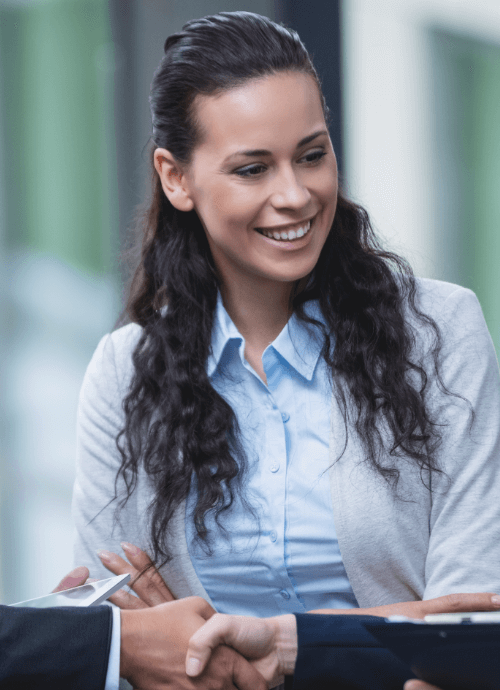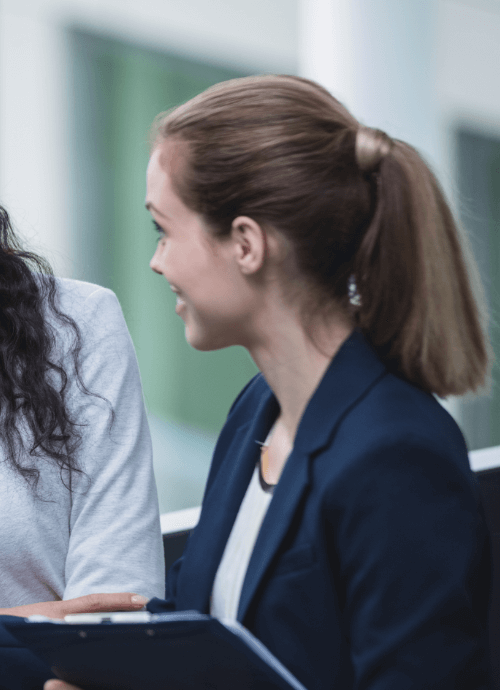 Multiplied Expertise
Our partnership with Campus Cyber represents an exciting opportunity for Cinalia and brings numerous advantages to our clients. By joining the cybersecurity community, we strengthen our position as a trusted player in the field of cybersecurity while sharing our expertise and ideas with other community members.
By actively contributing to the development of the cybersecurity industry, we help promote best practices and raise awareness about the importance of cybersecurity and compliance. This is particularly crucial as cyber threats evolve rapidly and become increasingly sophisticated.
Privileged access to the collective intelligence of the Campus Cyber community
Being a partner of Campus Cyber allows us to offer our clients the best possible cybersecurity solutions. We firmly believe that this collaboration will enable us to continue innovating and staying at the forefront of technology. We will also benefit from the collective intelligence of the Campus Cyber community, as well as access to a wealth of resources and tools that will help us maintain a competitive edge in cybersecurity and compliance.
By providing our clients with the highest level of protection and value, we are proud to continue our mission of helping businesses address cybersecurity challenges and safeguard their critical operations.
You want to entrust us with a project, obtain more information on our offers, or meet us?