Smart Solutions & IoT:
Now that smart objects have been extraordinary inroads into many an organization's IT ecosystem, new development opportunities are being unveiled, and adjective "smart" is gradually being attached to the names of the places where we spend our time – offices, cities, production chains, etc.
Between smart buildings, smart offices, industry 4.0 and multi-channel commerce, the potential of the IoT seems almost infinite – in terms of both uses and insights. However, tapping into that potential is no easy feat: in such a vast, complex landscape of objects and solutions, which smart objects should you use and how should you set them up without undermining your service continuity.
These two sizeable challenges are at the heart of Synelience Group's expertise, having spent long years working closely on digital transformations.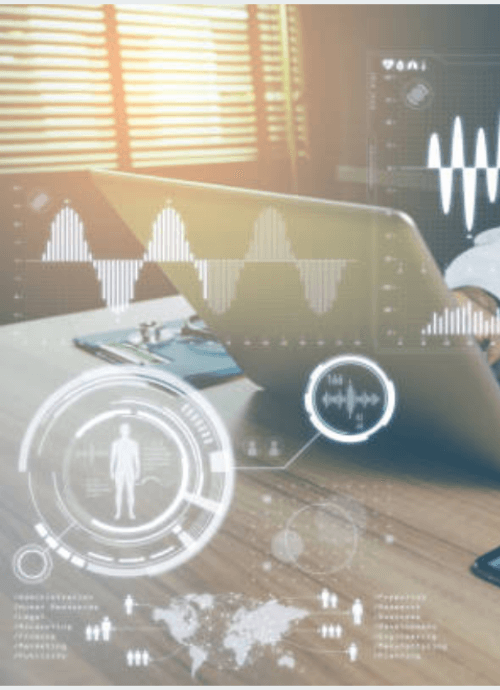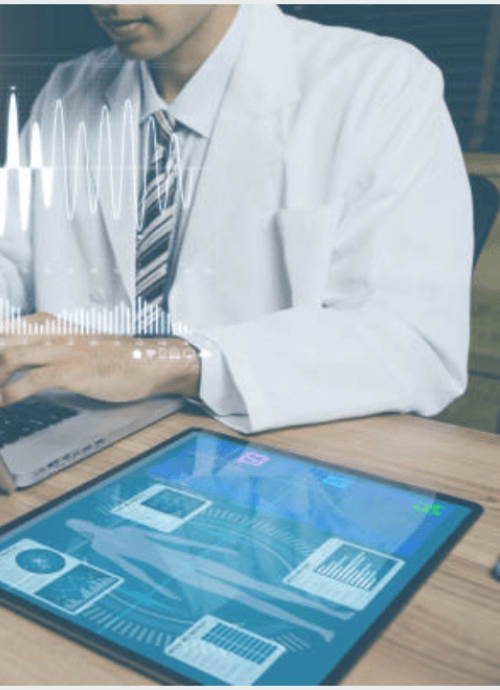 A smart solution for every market
Services
Facial recognition

Access control

Video protection
Geolocation

Foot traffic & counting

Digital signage
Smart buildings & home automation

Entertainment

Air handling
Security, agility and scalability: advantages of the Synelience method
While each client's situation is different, certain parameters absolutely must be incorporated into any smart solution or IoT integration project:
GDPR compliance
The institution of an IoT strategy means a substantial increase in the number of endpoints, which in turn extends the data circuits, creating new avenues for potential security breaches. As a specialist in compliance matters, Synelience Group can provide you with cutting-edge guidance on data protection, antiviruses and preventing cyberattacks.
Technical support
Any IoT rollout raises major connectivity issues, which is why the installation of all smart tools demands the support of an integrator capable of adapting the existing network infrastructure to its new uses, but also of securing the data and ensuring that the crucial connectivity system, hardware and equipment are all working correctly. From technical support to rollout and updates by way of maintenance, Synelience Group can give you the global vision you need to accelerate the pace of your digital transformation.