At Synelience Group, we are fortunate to rely on the key expertise of our broad range of activities to address a wide variety of challenges. With the specialized divisions of Wixalia, Softalia, and Cinalia and their holistic vision, we can offer tailored solutions to every company, regardless of their industry or size.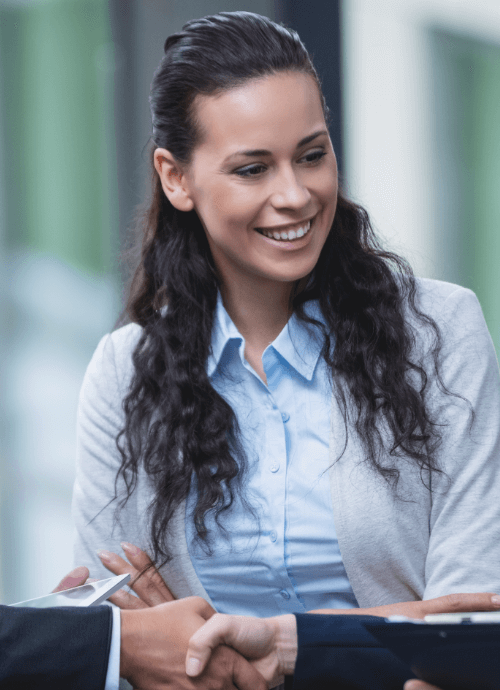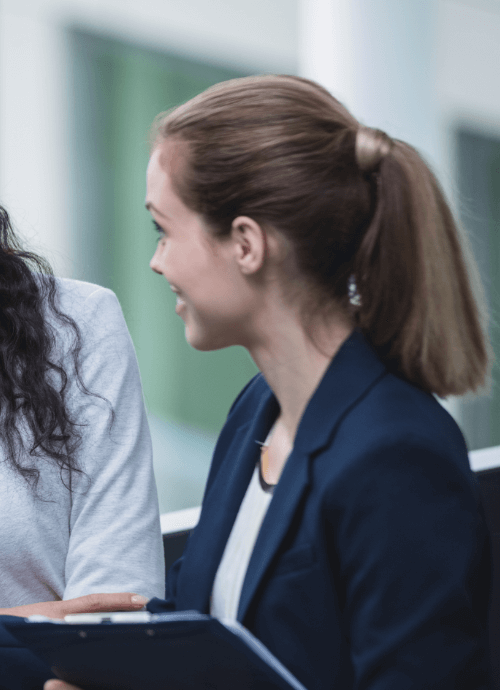 The growth-driving markets for us
We are proud to have clients of all sizes and from various industries.
We work closely with their teams to understand their needs and provide innovative solutions that help them achieve their business objectives.
Healthcare
Acais, ACPPA, Adapei, Apajh, Apei, Association Marie Pire, Centre hospitalier de la Tour Blanche Issoudun, CGOS, Clinea, Clinique médicale du Parc St Ouen, Croix Rouge, Domitys, Ehpad Les roses d'Argent, Ehpads de la Cantavencoise, ENEAL, Fondation Edith Seltzer, Groupe ELSAN, Korian, Orpéa, UGECAM
Distribution & Services
Audio pour tous, BTP consultants, C10, Carrefour, Danone, Dior, Editis Interforum, Editis Sejer, GoSport, Groupe Flo, LVMH, Lyon Metropole Habitat, Médiamétrie, Mutuelle mieux être, PPDS (Philips), Restalliance, SiPLEC, SPLIO
Industries & Transports
Essilor, Frappa, Givaudan, Pierre Fabre, Saint-Gobain, SNCF, Sodiaal
Finance
Crédit Mutuel, MACIF, Natixis
Institutional & Operators
AMRTP, Digicel, Ericsson, Mâconnais Sud Bourgogne, Montluçon, Orange, Sonatel
You want to entrust us with a project, obtain more information on our offers, or meet us?