Put your trust in local IT support
Achieving stable, high-performing, and secure enterprise connectivity while maintaining cost control is a real challenge for many IT departments, especially considering the exponential increase in available IT services and exchanged data. With Synelience Group, an expert in outsourcing and a provider of customizable managed services, finding the perfect balance is no longer impossible.
Whether you opt for total or partial outsourcing, hardware or software, we have the solution that fits your needs and IT systems. Whether you choose specific services or a comprehensive outsourcing package from design to maintenance, Synelience Group implements the most suitable service based on a thorough audit and a deep understanding of your business issues.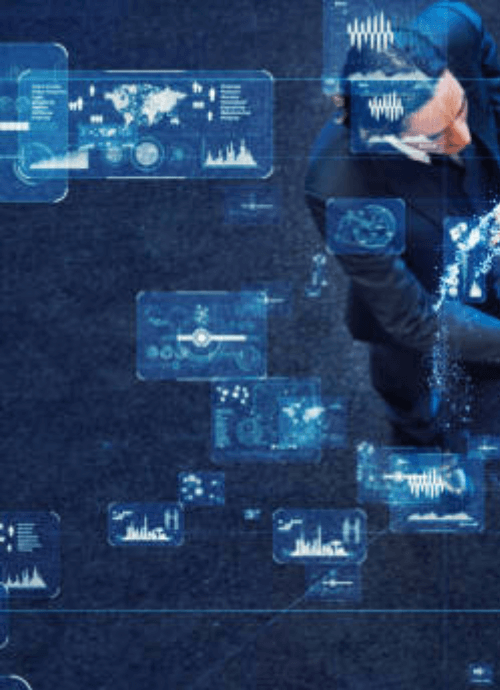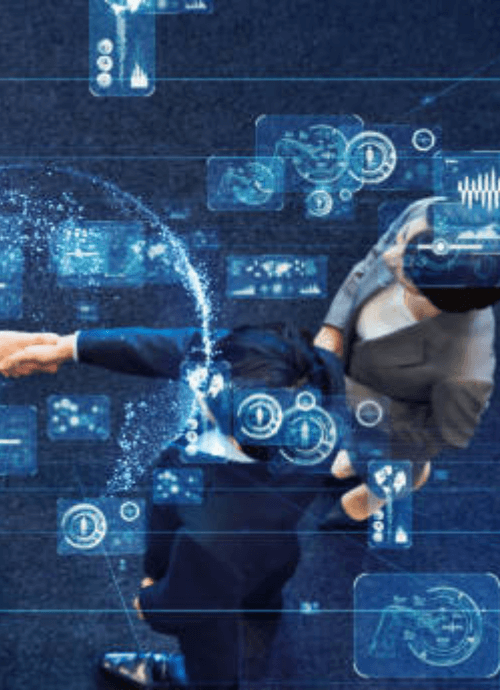 IT environment management: comprehensive expertise
In terms of business IT support, two approaches are available to you: outsourcing and managed services.
IT outsourcing is not meant to anticipate problems but rather to solve them as quickly as possible. In this arena, you can count on our teams' expertise and responsiveness. This outsourcing is set up by means of a service agreement defining the period of time covered, the types of services provided, the terms and conditions, and the total cost. Any requests extending beyond the framework of that agreement will require a new price quote, contract or amendment.
these emerged with the development of cloud computing. Managed services aim to be much more flexible than outsourcing. This model is proactive, thanks to the implementation of monitoring tools capable of detecting anomalies before they cause any incidents. Another difference lies in the rental aspect of managed services: you hire the service in return for an all-inclusive monthly fee.
Our areas of expertise
Telecom links

Servers and backups

Networks and WiFi
Telephony

Nurse call systems

Audio and video
Workstations and peripherals

Functional applications
Services
Service Desk ITSM / Hotline

N1/N2/N3 Support

Hardware maintenance
On-site maintenance

IT infrastructure management

WiFi as a Service
Supervision & monitoring

Network & Hotspot manager
Benefits of IT outsourcing and managed services
Certain aspects of our services never change, in spite of each company's unique features. Those aspects form the basis for our success – and soon for yours.
Incident management & support
We have dedicated a Service Delivery Manager (SDM) to each client, who ensures the proper implementation of our Quality Assurance Plan. Our service desk is the single point of contact for all requests and incident tickets, from initial intake to resolution, ensuring efficient and optimal management of your IT.
Skills transfers
You can entrust us with the complete management of all your IT resources or choose to train your staff to use your new tools themselves. As needed, our teams will provide highly educational training so you remain autonomous by gaining proficiency in all of your digital tools.
Management without interruptions
Why would you implement new growth levers if they shut down your activities temporarily? In our experience, the most successful integration projects are the ones that minimize the impact of their rollout on our partners' workflows.
You want to entrust us with a project, obtain more information on our offers, or meet us?