Put your trust in local IT support
Taking advantage of stable, ultra-high performance, secure corporate connectivity while controlling costs is a real challenge for most IS departments – especially when you consider the exponential increase in available IT services and quantities of data exchanged. With Synelience Group, an expert in IT outsourcing and hand picking managed services, that perfect balance is well within your reach.
Between full and partial outsourcing, hardware and software, emergency help lines and complete service desks, we have the right solution for your needs and your information systems. Whether you decide to opt for specific services, which are easily interchangeable and scalable, or you choose a comprehensive IT outsourcing service, from design to maintenance, Synelience Group can set up the best service for your specifications, based on a detailed audit and our in-depth understanding of your business issues.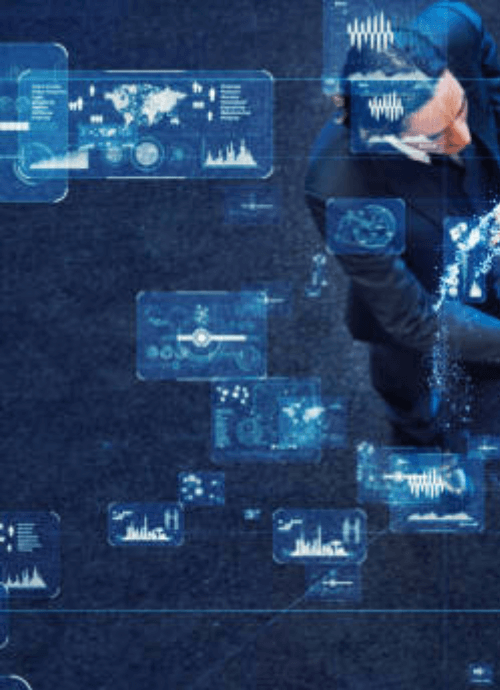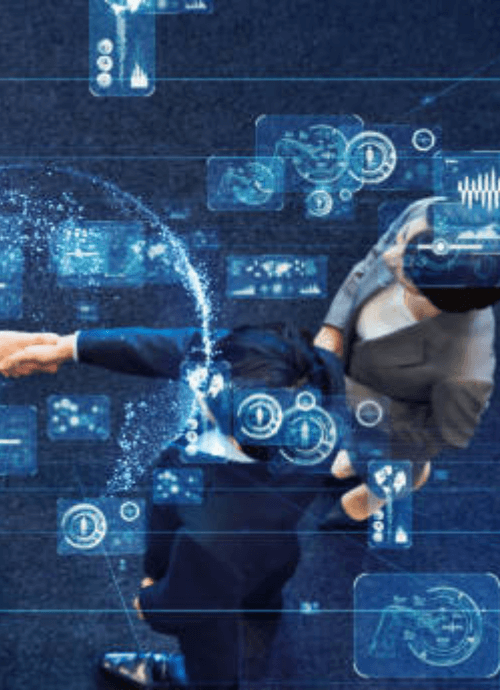 IT environment management: comprehensive expertise
In terms of business IT support, two approaches are available to you: outsourcing and managed services.
IT outsourcing is not meant to anticipate problems but rather to solve them as quickly as possible. In this arena, you can count on our teams' expertise and responsiveness. This outsourcing is set up by means of a service agreement defining the period of time covered, the types of services provided, the terms and conditions, and the total cost. Any requests extending beyond the framework of that agreement will require a new price quote, contract or amendment.
these emerged with the development of cloud computing. Managed services aim to be much more flexible than outsourcing. This model is proactive, thanks to the implementation of monitoring tools capable of detecting anomalies before they cause any incidents. Another difference lies in the rental aspect of managed services: you hire the service in return for an all-inclusive monthly fee.
Services
ITSM service desk

1st, 2nd and 3rd line support

Supervision & monitoring

Maintenance
IT environment management

Printing solutions

WiFi as a Service
Network & hotspot manager

Captive portal
Benefits of IT outsourcing and managed services
Certain aspects of our services never change, in spite of each company's unique features. Those aspects form the basis for our success – and soon for yours.
Incident management & support
From audits to monitoring committees, our teams are driving by a startup mentality that aligns us closely with your issues, guaranteeing that, in the event of any problems, you will receive a response that is both speedy and personalized.
Skills transfers
You can entrust us with the complete management of all your IT resources or choose to train your staff to use your new tools themselves. As needed, our teams will provide highly educational training so you remain autonomous by gaining proficiency in all of your digital tools.
Management without interruptions
Why would you implement new growth levers if they shut down your activities temporarily? In our experience, the most successful integration projects are the ones that minimize the impact of their rollout on our partners' workflows.