The expert partner for today's digital challenges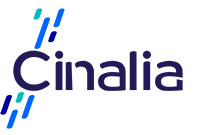 As Synelience Group's strategic consulting, cybersecurity and software engineering division, Cinalia's mission is to assist private companies and public institutions with their digital transformation. To do this it draws on its broad understanding of the digital challenges increasingly faced by modern organizations.
Leveraging its multiple talents and skills in the form of expert teams – engineers, DevOps engineers and IT professionals – Cinalia will design you a new and comprehensive portfolio of digital services capable of meeting all your development challenges and propelling you towards a fully connected future with confidence.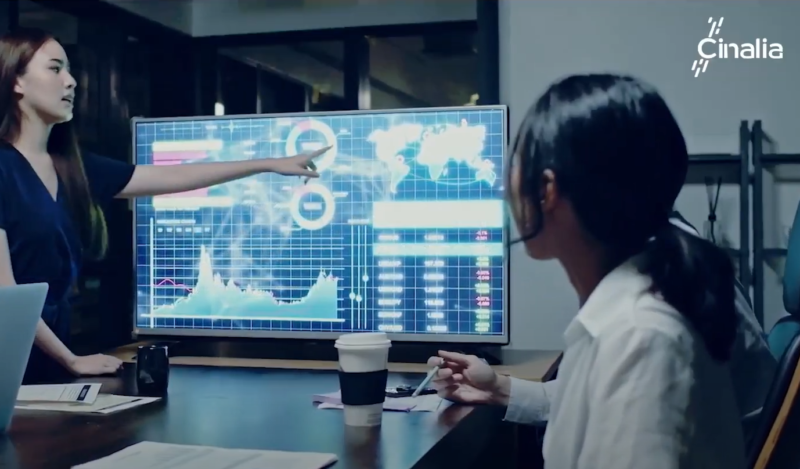 Cinalia, accelarate your digital transformation
Cybersecurity and strategic consulting
Four fundamental areas of digital expertise
Thanks to its many years of strategic consulting in the new technology and digital innovation space, Cinalia has developed a proven methodology and skills network ranging from identifying solutions to implementing them, by way of providing high-added-value IT professionals, multi-standard compliance, cybersecurity and change management.

Consulting
We fully align your operations, technologies and entire digital ecosystem with your development goals to create as much value as possible. To do this, our experts work out what makes you unique and draw on their own unique knowledge of the technology currently available to make the most relevant recommendations.
Services
Change management

Rollouts
Data analysis

Digital marketing

Digital solutions
Thanks to its IT professionals – engineers, IT specialists and developers – who not only have a good understanding of new technologies but a passion for sharing them, Cinalia is able to develop turnkey digital solutions.
Services
Project management

Software engineering

DevOps
UX/UI

Data management

GED
DB Administration

Paperless processes

Data entry

Cybersecurity
Accelerated digitalization and the rapid growth of the cloud are leading to increasingly sophisticated security breaches, regardless of business sector. Thanks to its in-depth knowledge of the essential security steps – detection, investigation and correction – Cinalia will ensure your security is compliant and provide complete protection of your sensitive data.
Services
GDPR & ISO 27001 compliance

Compliance

Governance

Risk analysis
Training

SOC & NSOC

Remote access management
Anti-spam

Antivirus & firewall

Encryption & data protection

Business integration
A high-performance business process is capable of adding value to any organization: productivity gains, better quality of service, smoother operations, etc. Boost your workflows and improve the daily lives of your teams with the right solutions thanks to Cinalia's business integration expertise.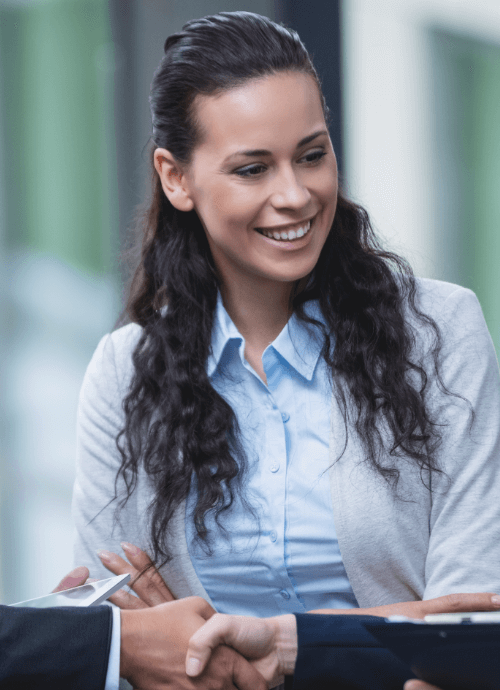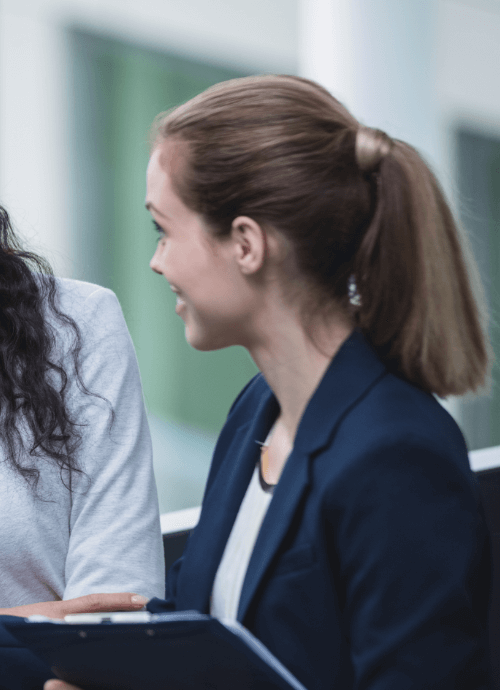 An international network with a local focus
Cinalia operates through an international network made up of local offices and certified partners, which gives our clients the local focus they need. All our projects, whether in France or overseas, are carried out with a start-up mindset to keep current market issues at the forefront of our approach.
Partners & Markets
Whatever your digital problem, Cinalia will find the best possible solution. With a background in the healthcare sector, Cinalia has expanded its remit and now works with different types of challenging organizations, such as shopping centres, supermarkets, event venues and transport providers.
Healthcare
Acais, ACPPA, Adapei, Apajh, Apei, Association Marie Pire, Centre hospitalier de la Tour Blanche Issoudun, CGOS, Clinea, Clinique médicale du Parc St Ouen, Domitys, Ehpad Les roses d'Argent, Ehpad de la Cantavencoise, ENEAL, Fondation Edith Seltzer, Groupe ELSAN, Korian, Orpéa, Red Cross, UGECAM
Distribution & Services
Audio pour tous, BTP consultants, C10, Carrefour, Danone, Dior, Editis Interforum, Editis Sejer, GoSport, Groupe Flo, LVMH, Lyon Metropole Habitat, Médiamétrie, Mutuelle mieux être, PPDS (Philips), Restalliance, SiPLEC, SPLIO
Industry & Transport
Essilor, Frappa, Givaudan, Pierre Fabre, Saint-Gobain, SNCF, Sodiaal
Finance
Crédit Mutuel, MACIF, Natixis
Government & Telecoms
AMRTP, Digicel, Ericsson, Mâconnais Sud Bourgogne, Montluçon, Orange, Sonatel