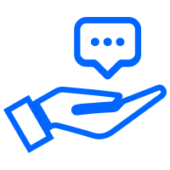 Whether you need to migrate your applications to the cloud, develop your online presence or modernize your IT assets, Synelience Group can offer you a complete digital consulting package. From testing new solutions to implementing complex architectures, we align your economic goals with your technology resources to ensure your digitalization is a success and creates value.
Thanks to an international network of digital profiles with a 360° vision and skills, Synelience Group can connect you with the most highly sought-after talent 2.0 to guide you through your digital transformation.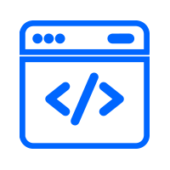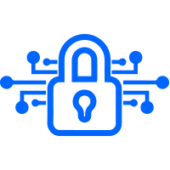 An expert in cybersecurity, Synelience Group will help you identify the structural weaknesses in your organization to ensure your data, systems and employees are all secure.
The digitalization of business processes, with the advent of technologies like AI and machine learning, is a vast experimental proving ground for IS teams – but also a serious challenge, as each profession has its own particularities and its own work methods. As a specialist in business integration, Synelience Group understands what makes you unique so we can help you virtualize your most strategic resources.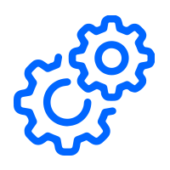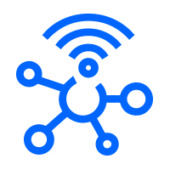 We will work with you to devise the solution that aligns best with your development and virtualization goals in order to boost your operational performance.
A brick that is as invisible as it is essential to the operation of any virtualized activity, is a key parameter for productivity. With Synelience Group, an expert in very high-speed connectivity throughout the country, you can enjoy ample, stable bandwidth at all times.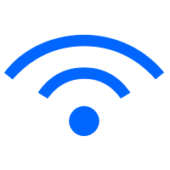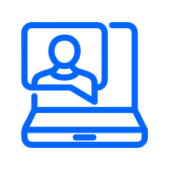 In the age of hyperconnectivity, managing a multi-site IT environment and complex information systems requires specialized advice in Synelience Group's core business, IT outsourcing and managed services.
Whatever the industry, the rapid propagation of smart (IoT) objects is evidence of major opportunities for growth and productivity. Fully in line with the shift to digital, Synelience Group will put all its IoT expertise to work for you and will provide you with recommendations tailored to your core business.