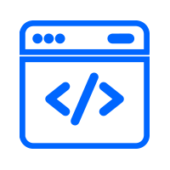 Navigating through an increasingly complex technological and application ecosystem can be challenging. Whatever your digital challenge may be, rely on the expertise and strength of an international network to identify the experts and talents you need – individuals with sought-after profiles and certified skills who can provide you with comprehensive technological expertise.
The continuous growth of innovations contributes to improving operational performance and developing new services, but it also comes with increased complexity of information systems and the creation of new security vulnerabilities. Synelience Group, an expert in cybersecurity, accompanies you in implementing your cybersecurity strategy and ensuring the compliance of your Information System.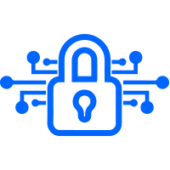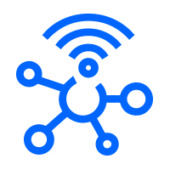 As a specialist in network infrastructures and business telephony, Synelience Group accompanies you to enhance the connectivity of your organization. We work with you to envision the most suitable solution for your development goals, aiming to boost your operational performance.
As an invisible yet essential component for the smooth operation of any virtualized activity, the quality of the connection is one of the key parameters of productivity. Synelience Group offers you its strategic and operational expertise to ensure a reliable internet connection and a high-performing WiFi network that meets your service requirements.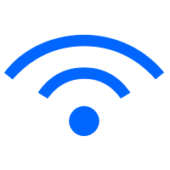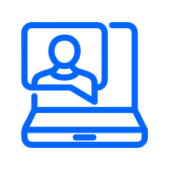 Achieving optimal enterprise connectivity and managing a multi-site IT infrastructure and complex information systems while controlling costs is a significant challenge for many IT directors, especially in the face of the exponential growth of available IT services and exchanged data. With Synelience Group, an expert in IT outsourcing and provider of customizable managed services, finding this perfect balance is no longer impossible.
Regardless of the industry in question, the potential of IoT and associated services appears to be infinite, both in terms of usage and insights. However, the difficulty is indeed present: in a landscape of connected objects and services that is vast and complex, which ones should be prioritized and how can they be implemented without compromising service continuity? These challenges are also at the core of our expertise.