Synelience group
About Synelience Group
Both a leading player in the field of digital transformation consulting and an IT operations and integration specialist, Synelience Group has all the strategic and operational resources required to meet a company's digital and IT needs. As public buildings and workplaces enter the 2.0 age, Synelience Group has set itself the goal of accelerating this transition.
With offices in France and several other European countries, Synelience Group is continuing to grow at the same pace as the innovations, new technologies and software that are transforming the way we work and collaborate ever more radically. Evolving with and for the market, our teams are experts in digital transformation, the opportunities it presents and the advances it has made, to help other companies optimize their processes, costs and productivity.
2022: Key figures
Connected healthcare establishments
In a market that evolves as quickly as accelerated innovation, you need a real synergy of skills to envisage all the digital issues and development areas relevant to your company and its remit.
A unique consulting and support partner to help you implement new connected solutions, refresh your IT assets or take care of their outsourcing, Synelience Group is showing continuous growth in Europe and overseas.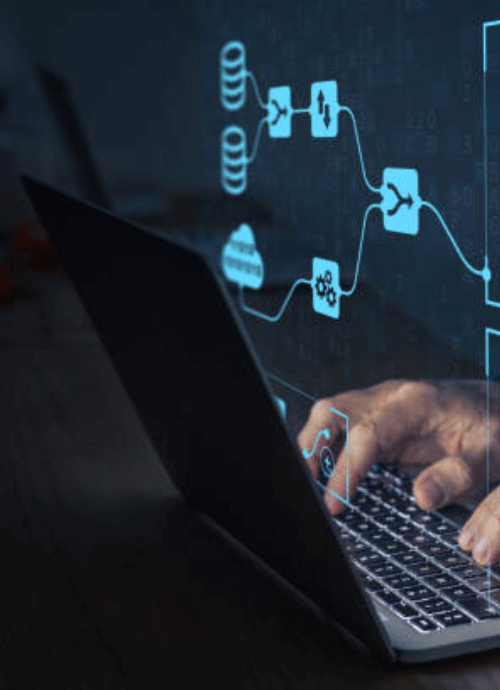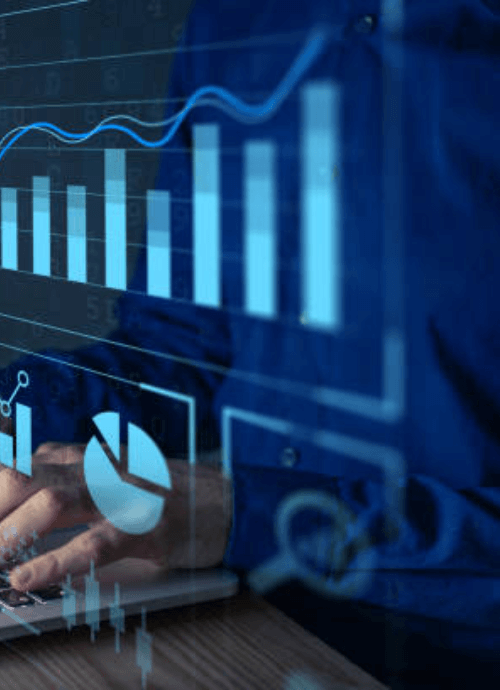 Your partner in digitalization beyond borders
Synelience Group is present at 4 sites in France – head office, logistics platform and after-sales service center in Guilherand-Granges, sales headquarters in Puteaux and agencies in Lyon and Toulouse – as well as internationally with subsidiaries in Lisbon and Casablanca, and trusted partners in Frankfurt, Brussels, Lausanne and Madrid.
Do you wish to entrust us with a project, obtain more information about our offerings, or schedule a meeting with us?