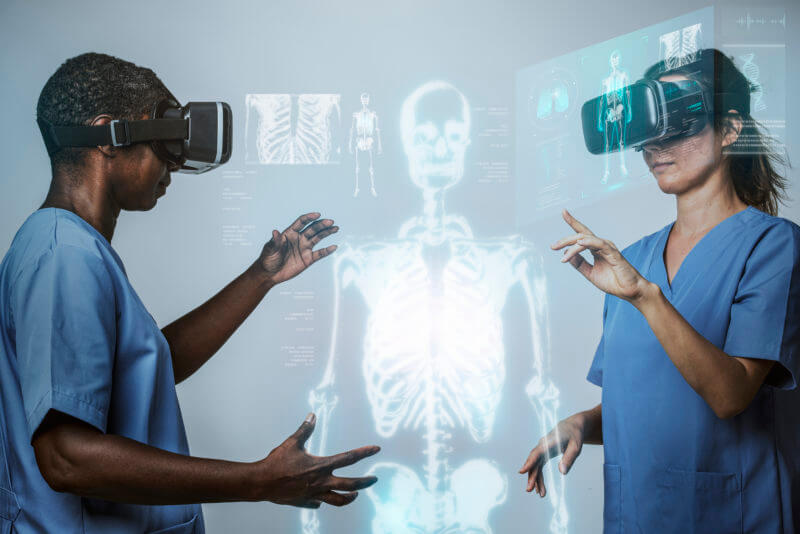 As supporters of useful, future-focussed human innovation, we put our expertise to work on solutions that are capable of enhancing the customer experience, simplifying the daily lives of businesses and patients, and creating the necessary conditions to make green technology widely accessible.
To reduce our greenhouse gas emissions through concrete action, Synelience Group has joined the Green WiFi initiative. So now, by planting trees for each device we install, we are effectively helping to offset digital pollution.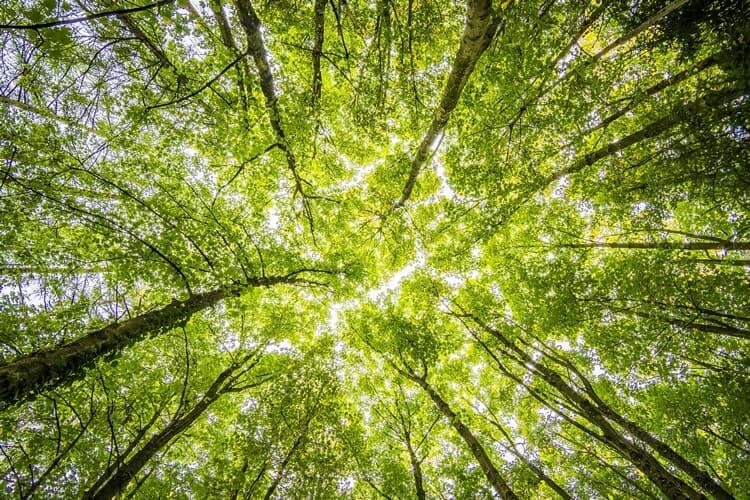 Corporate responsibility, ecological engagement and social values are the three pillars underpinning a sustainable business, to the benefit of all Synelience Group employees.