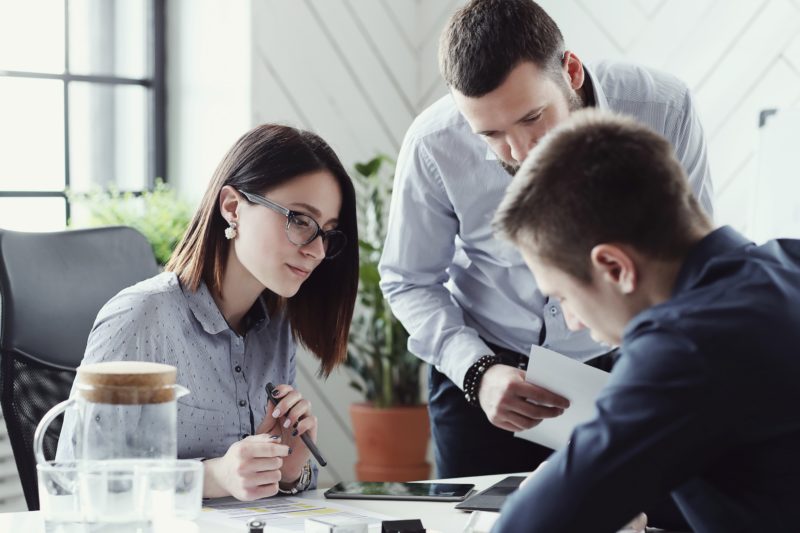 A single partner for all your needs
Synelience Group, with its three complementary divisions, offers an exceptional synergy of skills for your network deployment, managed services, digitalization consulting, connected services, and IT security projects, ensuring optimal growth.
Through its Cinalia division, Synelience Group provides cutting-edge expertise in cybersecurity, offering a comprehensive range of solutions to address today's challenges and anticipate tomorrow's. The partnership with Campus Cyber strengthens our position as a trusted player in the field of cybersecurity, while allowing the company to share its expertise and ideas with other members of the community.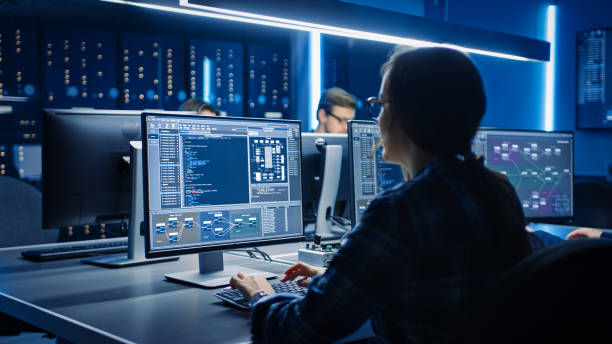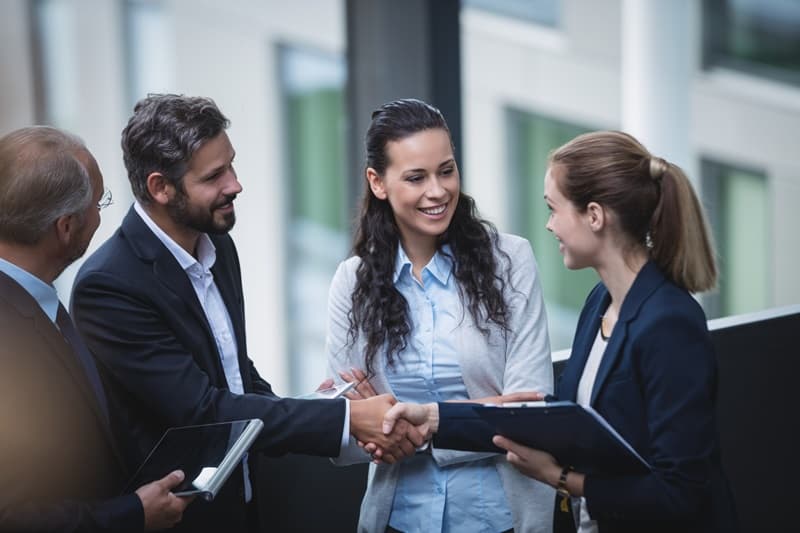 They trust us
We are proud to have clients of all sizes and from various industries. We work closely with their teams to understand their needs and provide innovative solutions tailored to their goals and challenges.