A leading player in the field of strategic digital transformation consulting and also an IT operator and integrator, Synelience Group brings together all the resources needed to cover all the IT and digital needs of organisations, regardless of their size or sector of activity.
Our deep technological expertise enables us to effectively support organizations of all sizes and industries.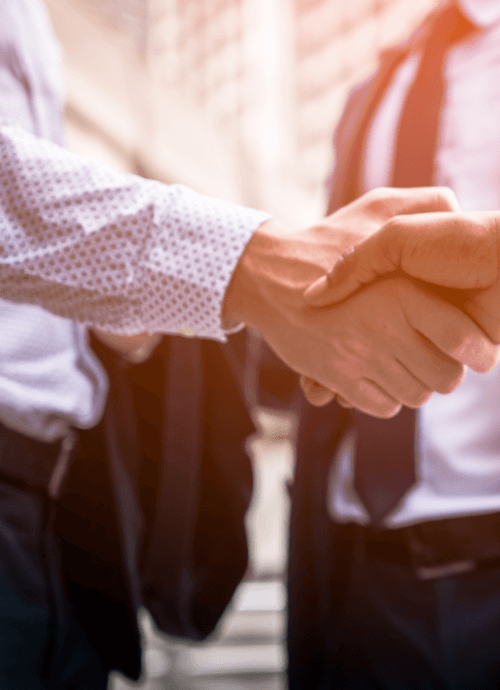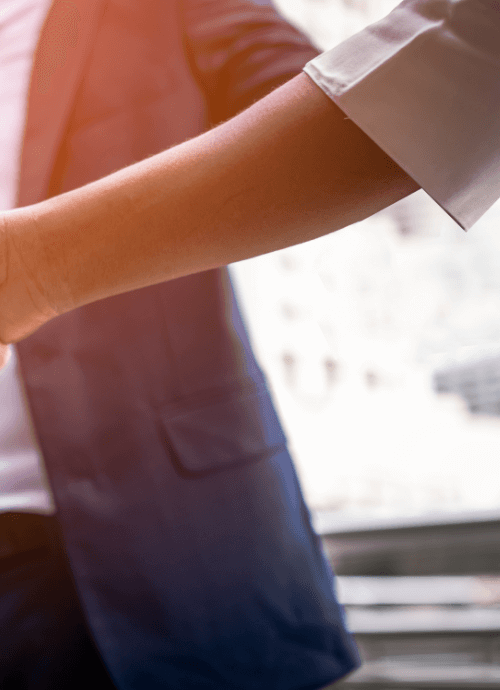 Recognized technological expertise
Constantly staying up to date with the latest technology trends, our teams remain at the forefront of digital innovation to discover new solutions and offer them to you when relevant. Our specialty lies in implementing these solutions without disrupting the continuity of your business activities.
The strength of an international network
With a strong European presence and a network of local agencies across France, Synelience Group provides for a strong operational performance without compromising on proximity.
A responsible company
The initiatives taken by Synelience Group in terms of corporate responsibility aim to enhance its integrity and improve our governance, which reflects the efforts made to create favorable and equal working conditions within our company.
A committed actor for the environment
Our Green WiFi brand represents a promise of a greener and more sustainable digital transformation. It embodies both our values and our commitment to creating environmentally-friendly solutions while promoting the sustainable management of environmental resources.
Our customers
They trust us
We support our clients in their digital transformation. Regardless of the sector in which they operate, their digital challenges are increasingly strategic and now require a 360º vision that only partners like Synelience Group can provide.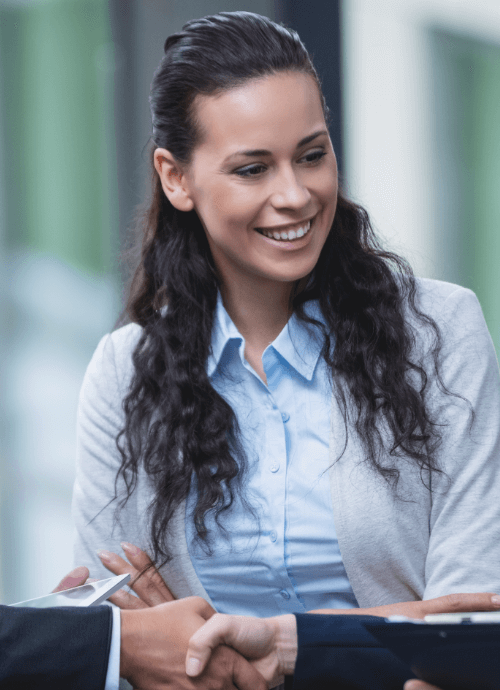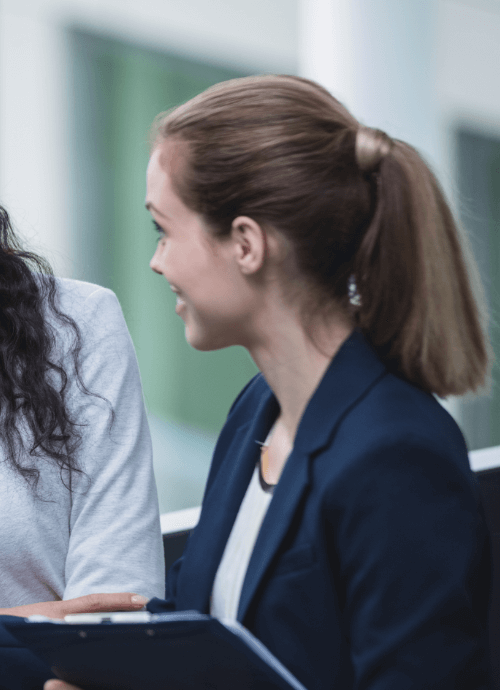 Our technology partners
Recognized partners for successful projects
We work with a set of complementary technological partners that allow us to offer you interoperable, complete, efficient, scalable and turnkey solutions.