Synelience group
A unique synergy of digital skills
A French company with a central role in today's digital transformation, Synelience Group offers a wide variety of innovative digital services to enhance its clients' IT resources. From strategic cybersecurity consulting to the integration of network infrastructure, software and the IoT, and from outsourcing and the cloud to very high-speed broadband, Synelience Group offers its clients many valuable years of experience in the technology space.
With offices in 7 countries, Synelience Group is the result of a merger between Synelience, a strategic consulting specialist and Wixalia, a network and IT integrations expert. This alliance demonstrates the group's desire to consolidate its complementary expertise and position itself as a leading player in the connected technology sector, providing a high-quality service.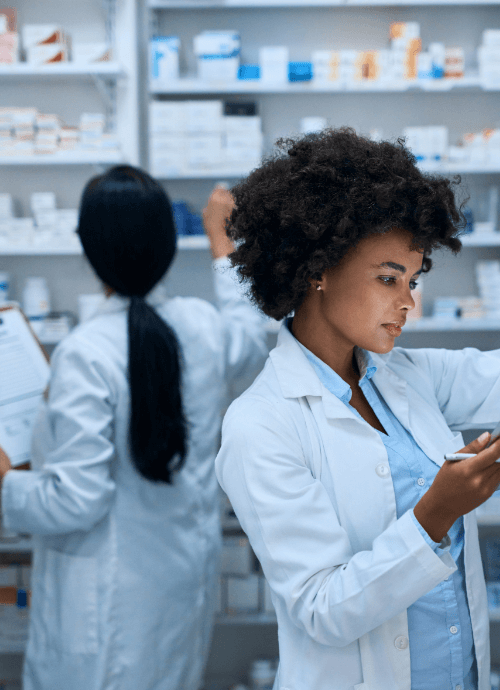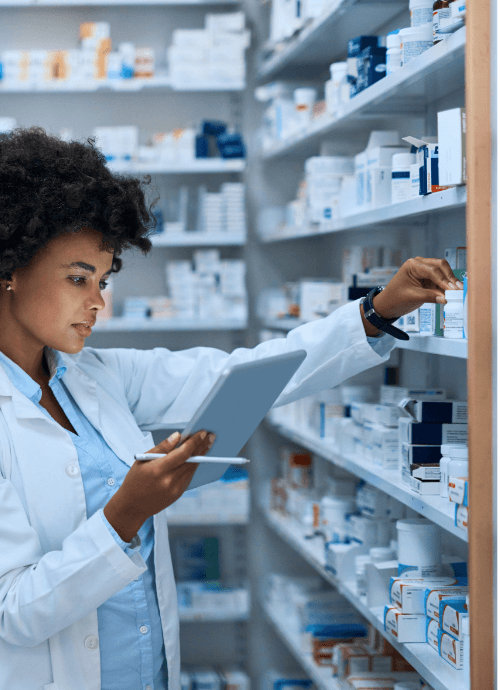 Healthcare, a core business as a starting point
Synelience Group was born of the desire to serve the healthcare sector and improve patients' daily lives. Our previous expertise in this demanding field and in-depth knowledge of the complex reality of the healthcare business has helped us develop a deep understanding of the issues and an extensive skills network, resulting in our unique ability to accelerate projects.
This experience in the healthcare sector with its high standards – whether in regard to data security, operating in complex premises or coming up with a completely new connected solution – gave us the ability to design a methodology and develop skills capable of propelling innovation in many other fields, including logistics, supermarket retailing, luxury goods, telecommunications and public institutions.
13 years of innovation, transformation and digitalization
TMM Intégration & Services is formed
Subsidiaries are opened in Belgium and Germany & a support centre is opened in Morocco
A subsidiary is opened in Spain
TMM I&S becomes Synelience and BRH Multimédia becomes Wixalia
A Synelience Portugal subsidiary is opened
Merger of Synelience et Wixalia, creating Synelience Group
Acquisition of Anexiti, strengthening the IT Integration & Cybersecurity division
Synelience Group can trace its expertise back to 2009 when the concept of digitalization was not yet part of everyday vocabulary.
Over the past 13 years, which have been filled with progress, innovation and change, we have discovered the potential of artificial intelligence and the challenges of the digital workplace, installed thousands of devices and constantly challenged ourselves to keep abreast of the latest technologies and give our clients the most relevant recommendations.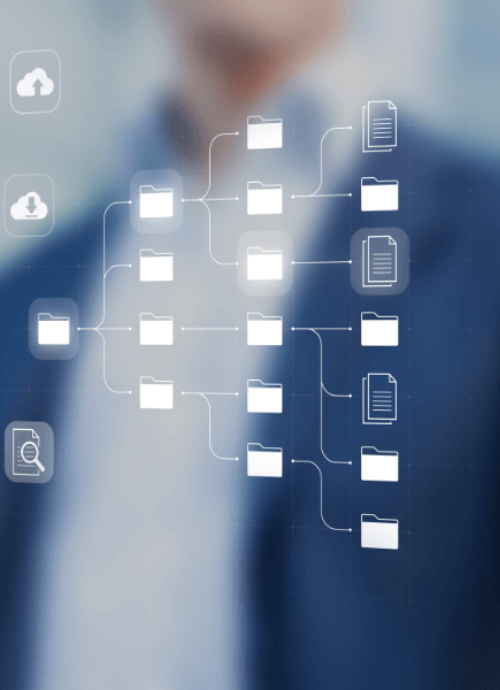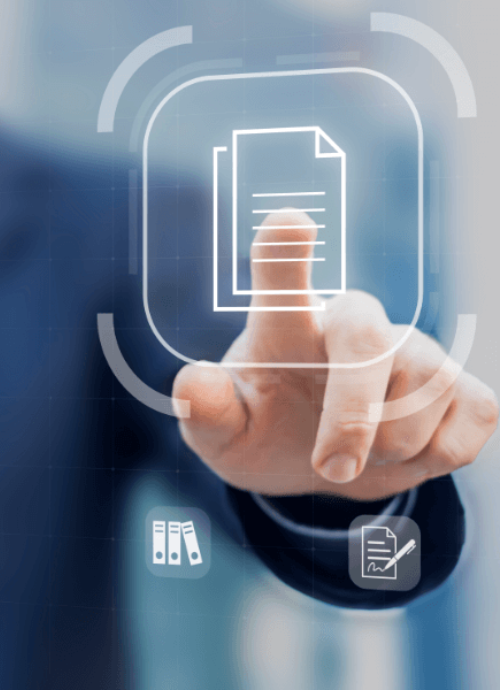 Do you wish to entrust us with a project, obtain more information about our offerings, or schedule a meeting with us?