Softalia, publisher and integrator of healthcare software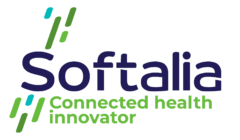 As a publisher and integrator of healthcare application solutions for the Synelience Group, Softalia develops software designed to improve the operational processes of healthcare institutions and the day-to-day lives of their staff and residents.
Working at the heart of the digital transformation, Softalia's teams of developers are historically familiar with the specific problems of support, care and management of fragile populations. Thanks to this long-standing proximity, they are able to design tailor-made application solutions that promote the efficiency of business processes and the well-being of end users.
From financial management to human resources, from scheduling visits to securing systems, these solutions address the problems encountered by most establishments – nursing homes, clinics, hospitals – and are the result of a unique synergy of skills within the Synelience Group.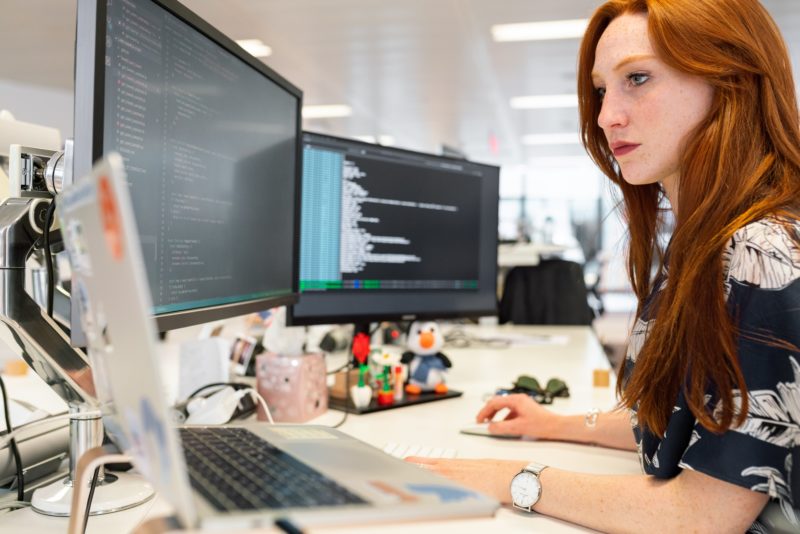 Softalia, connected healthcare innovator
4 areas of expertise in connected health
In order to materialize your needs in unique applications and software, Softalia relies on a deep understanding of the day-to-day realities and challenges of the healthcare industry, which can be broken down into four areas of digital expertise:
Multimed
This in-room and outpatient multimedia platform, already used by more than 750,000 patients, offers innovative entertainment and medical information solutions; access to therapeutic content, teleconsultation module, post-operative follow-up… The possibilities extend far beyond simple entertainment.
Integrated software solutions
We offer a range of solutions dedicated to the simplification of operational processes in nursing homes and clinics: customer relationship management (CRM), invoicing, property management, planning of visits and schedules, human resources management…


Tailor-made development
Softalia is a publisher that is as close as possible to your challenges thanks to its cross-disciplinary expertise and historical proximity to the healthcare sector. We design applications and software that are perfectly adapted to your needs.
Outsourced data capture and processing
Avoid information loss by digitising your most strategic data and resources and focus on your core business by outsourcing data capture and processing to Softalia. Your data is centralised, available at all times and secured from end to end.

The strengths and values of an international group
At Softalia, we believe that digital innovation should be meaningful and beneficial to all. Whether it is for health structures or for patients and the professionals who accompany them, our values are embodied by teams who are passionate about your daily realities:

A unique synergy of skills
Our membership of the Synelience Group allows us to combine cross-disciplinary expertise – integration, consulting, IoT, software, networks – while benefiting from a network of 450 employees in 7 countries.
Constant agility and proximity
Guided by a start-up spirit, we act with agility according to your specific needs and expectations – at Softalia, there are as many projects as solutions.


Green IT awareness
Sensitive to environmental issues, our teams help you align your digital strategy with your sustainability objectives to combine operational effectiveness with energy efficiency and resource optimisation.
You wish to entrust us with a project, obtain more information on our offers or meet us?