Digital transformation: a 360° approach
Through three complementary areas of digital and computing expertise, Synelience Group fosters synergies that are worthy of the largest groups – all the while promising a local, mid-sized structure that is present throughout France and abroad.
From strategic consulting to new technologies to the implementation of the most relevant IoT and smart solutions for your roadmap, Synelience Group's three brands cooperate to put all the potential of innovation to work in the service of your goals for development and growth – not to mention issues of IT security and data protection, which are necessarily a part of any digital project.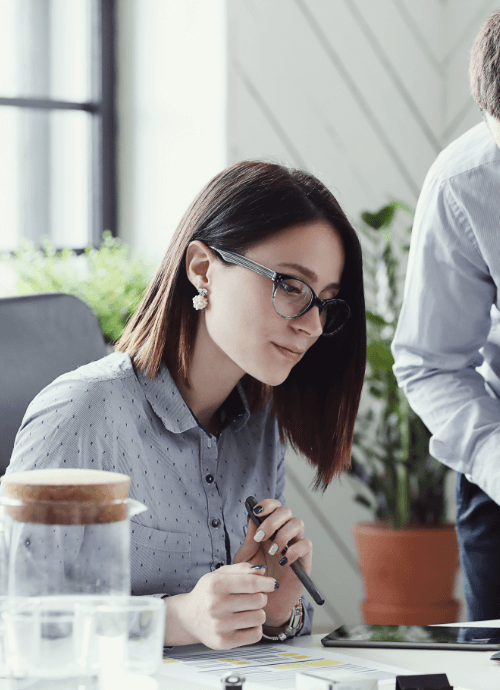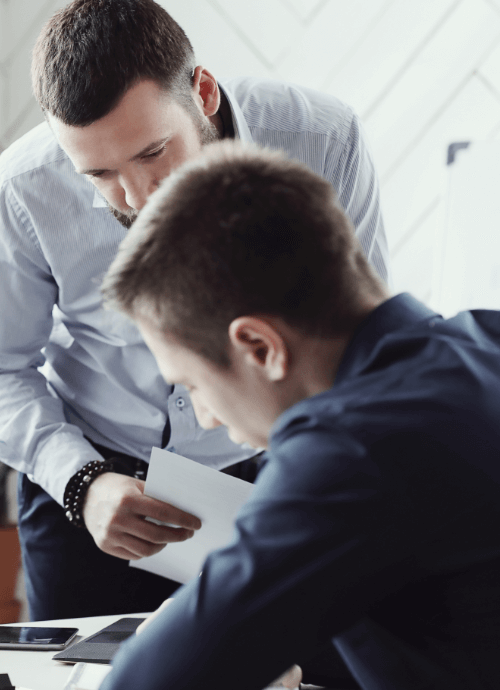 A level of service that meets your requirements
Between our international and local presence, the agility of the solutions we implement and their security, Synelience Group can satisfy all of the requirements laid down in your specifications, while providing a high quality of service from beginning to end.
Support
From consulting to full outsourcing of your IT resources, we offer a variety of turnkey solutions. We are proactive in managing our clients' assets and will help you understand your systems and reduce the number of incidents.
Security
With our extensive knowledge of the legal security standards and certifications surrounding data protection and compliance, we will take good care of your sensitive data.
Agility
Driven by a startup mentality, our teams draw from their resources, training and various skill sets to make the best possible recommendations for the different business sectors and their specific issues.
International network
With a strong European presence and a network of local agencies across France, Synelience Group provides for a strong operational performance without compromising on proximity.
Do you want to entrust us with a project, obtain more information about our offers, or meet with us ?