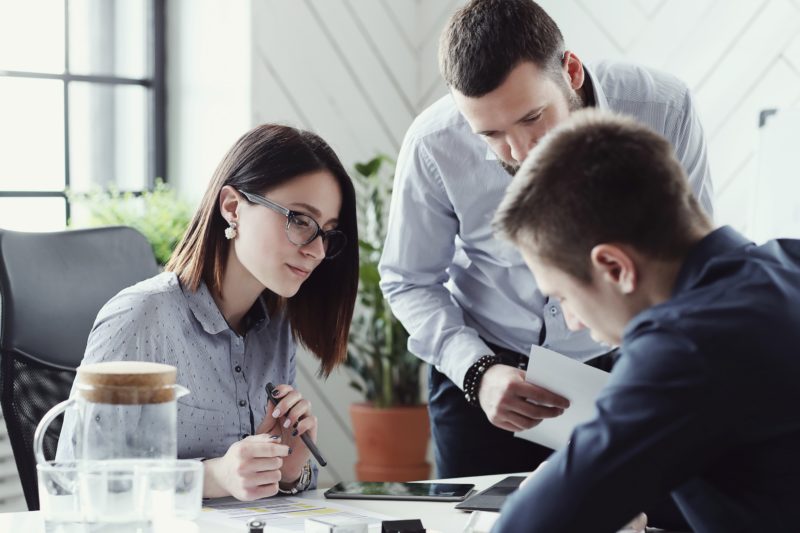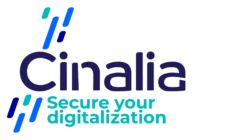 Cinalia
Cinalia is a specialized division of Synelience Group focused on cybersecurity and application intelligence. Its mission is to assist businesses in mastering their cybersecurity challenges at the core of their digital transformation.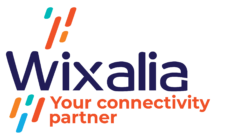 Wixalia
IT operations and integration division, Wixalia's mission is to connect companies to digital innovation, preparers to technological developments and to Artificial Intelligence.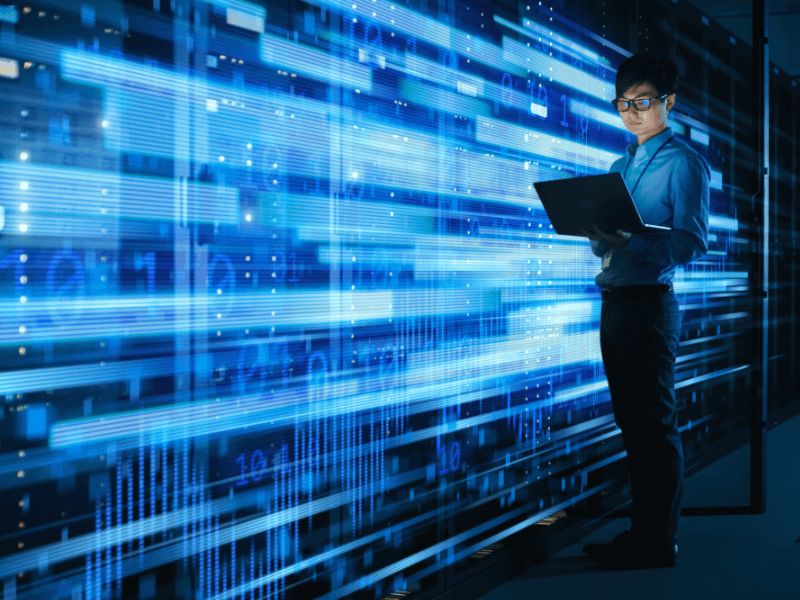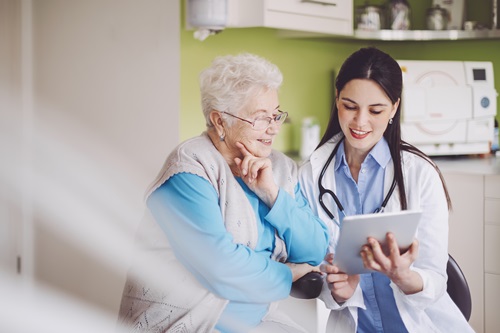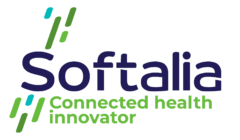 Softalia
Softalia is the Application Solutions Publisher division of Synelience Group, specializing in healthcare. It provides value-added digital services to healthcare and medico-social establishments, as well as their residents.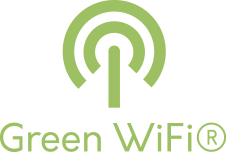 Green WiFi®
Green WiFi® is our brand that represents a greener and more sustainable digital transformation. Synelience Group is committed to supporting you in decarbonizing your activities by offering a range of responsible connectivity solutions.