Values focussed on the world of tomorrow
As an IT partner and digital transformation adviser, Synelience Group operates at the very heart of innovation, helping companies increase the technological potential and the value of their assets. In terms of network infrastructure, connectivity, the IoT, managed services and IT outsourcing, we can set up lasting, secure and integrated systems that will prepare you for the world of tomorrow.
This is why innovation alone is not enough: at Synelience Group, we believe that the potential of new technologies should primarily serve users, patients, employees and consumers. No matter your target audience or business sector, innovation should provide concrete responses, first and foremost, to simplify or improve everyone's day-to-day experience.
Whatever your project, you'll find that Synelience Group's values are brought to life by our teams who are excited to learn about each client's reality and who know how to roll out technologies that are still fairly exclusive today, like artificial intelligence, machine learning, and IoT and smart building solutions, to put them within reach of companies of all sizes.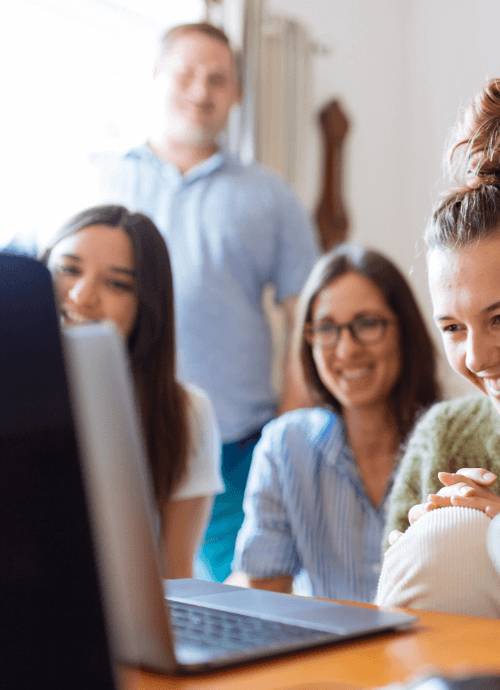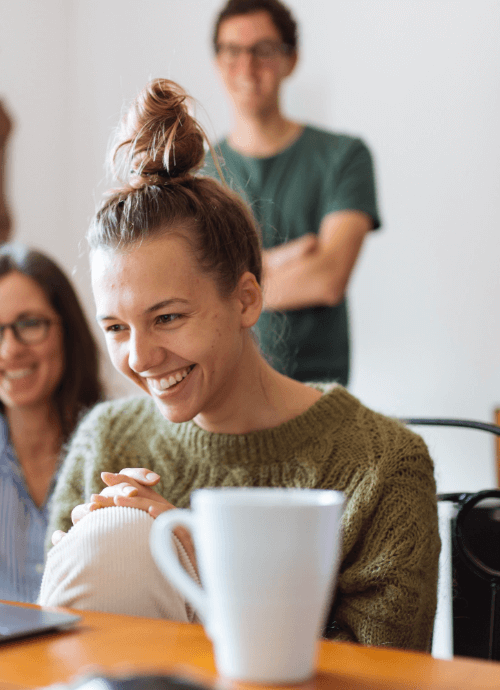 Purposeful human innovation at the centre of our values
Our teams are endowed with a strong startup culture, which makes them particularly attentive to your issues and to today's technological transformations. This allows them to connect you to digital innovation and confidently guide you through your digitalization or IT integration project: