Green WiFi initiative: for a greener, more sustainable digital transformation
Digital technology's impact on the planet is difficult to discern since it is virtually invisible, yet there can be no doubt about its existence: right now, the emissions generated by systems and devices account for 6-10% of the world's electricity consumption and nearly 4% of CO2 emissions – 1.5 times more than the pollution caused by air traffic. But it is not limited to greenhouse gases. It also extends to chemical contamination, biodiversity and the production of electronic waste.
In the face of the fast-rising quantities of data being exchanged and the gradual virtualization of IT resources, plus shorter and shorter product life cycles, this problem is not going to fix itself.
This is why Synelience Group has taken concrete action to offset its carbon dioxide emissions and lay the foundations for greener, more environmentally friendly growth. This initiative called Green WiFi was launched by Wixalia in 2020 and currently finances the planting of one tree per device installed – whether it is a WiFi access point, a tablet or a computer. As a result, all our clients contribute to the planting of these trees through the WiFi projects that they entrust to us.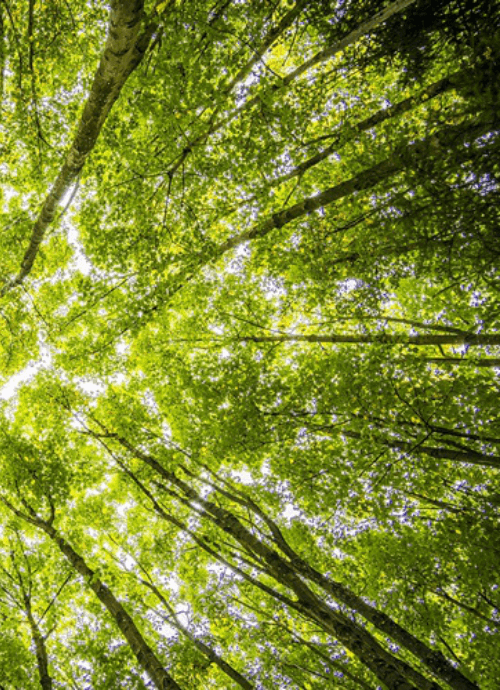 A positive impact on the planet and its ecosystems
Over and above the ecological aspect, Green WiFi also helps protect biodiversity while creating job opportunities around the world:
1 tree captures an average of 30 kg of CO2 each year. It's easy to do the math: the more you install, the more you plant!
The bigger your needs, the more trees will need to be planted. Depending on the size of your project, you will be contributing to the creation of a new ecosystem for areas suffering from deforestation.
In all the regions where Refoorest operates, each planting action helps to create jobs. In fact, 1 day of work is created for every 100 trees planted.
Plant trees with Synelience, Refoorest and Eden Reforestation
Run with our partner Allcolibri/Refoorest, which provides a "Tree as a Service" platform for companies, the Green WiFi project has been rolled out locally in several countries affected by deforestation – in Central America, Haiti, Mozambique, Kenya, Madagascar, Nepal and Indonesia – where we only plant native trees. The NGO Eden Reforestation, in charge of the initiative's operational side, gets indigenous populations involved in order to contribute to both the impetus of the local economy and poverty reduction efforts.
Results in figures
Since Wixalia launched it in 2020, the Green WiFi project has already achieved numbers that are more than promising. More than 16.000 trees planted at year-end 2022 means :
Tons of carbon offset per year
Tons of oxygen generated per year