Digital transformation is everywhere in companies, but it is getting harder and harder to find the right resources.
The technological revolution that is accelerating organizational change poses a challenge to most companies and public institutions. New technologies – and the standards that go with them – can be complicated and hard to assimilate. But rest assured, they are at the heart of Synelience Group's expertise.
Whatever the digital issues you are facing, we can rely on the strength and expertise of our international network to identify the experts and the talent that you need – men and women with sought-after profiles and certified skills sets, capable of providing you with 360° technological expertise.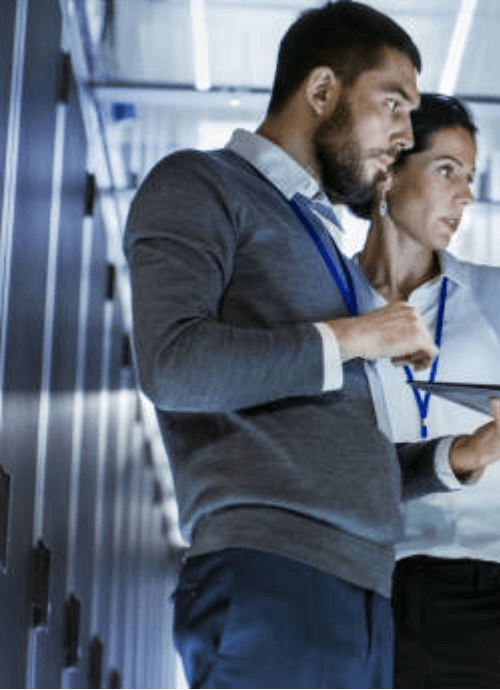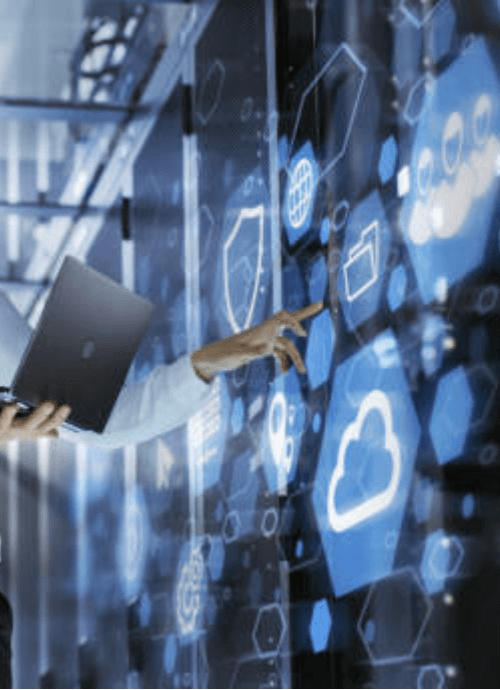 Expertise melding business with technology
A successful digitalization project comes down to providing the best possible solution to a specific business constraint. This is why the success of your digitalization stems from in-depth knowledge of business realities and available technologies – a combination of strategic skill sets embodied by Synelience Group consultants.
Whether your work involves services, institutions – governments and/or public establishments – or manufacturers, transport, supermarkets or healthcare events, Synelience Group's historical core business, we will conduct a detailed analysis of the daily experience and specific actions of each business area to identify the most promising growth levers.
With nearly 12 years' experience in the trenches of the shift to digital, Synelience Group possesses advanced knowledge of networks and telecommunications (local area networks, cloud computing and fixed, mobile, IP and 4G/5G telephony), information systems and innovations like artificial intelligence. We carefully examine the potential of each of those aspects in connection with your needs.
Services
In any digitalization project, your issues should dictate the solution. And whether or not your needs appear in this list, the consultants at Synelience Group will develop the best strategy for your situation.
Project management

Software engineering

DevOps

UX/UI
SysAdmin

Data analytics

Data management
Electronic document management

Paperless processes

Data entry
Benefits of digitalization
While some prioritize cost and others longevity, the virtualization of IT resources creates a snowball effect which can have a positive impact on the different parts of your organization.
Productivity
Boost your workflows by automating any processes that you can. In addition to saving time, you will be able to refocus on what makes you unique – your core business.
Cost-cutting
Regardless of the size of the investment, Synelience Group firmly believes that digital technologies are the most strategic growth lever of our era. With Synelience Group, you can confidently modernize lengthy, costly manual processes while taking advantage of pricing options tailored for scalability.
Agility & support
Thanks to a DevOps mindset and a start-up culture built around agility and closeness to our clients, Synelience Group consultants can offer you much more than mere support, becoming the driving force behind your digital performance.
Insights & data
Unleash the full potential of your data and access priceless insights by integrating strategic technologies – like AI, machine learning, facial recognition and smart objects – which can help you identify new opportunities for growth.