Constantly updated digital expertise
The digitalization process, accelerated by social distancing and changes in collaboration patterns, can be considered an ambitious innovation project. As technologies develop – facial recognition, artificial intelligence, cloud, machine learning – and protocols and standards become more stringent – ISO 27001, GDPR – the complexity of the technology ecosystem available to companies can lead to confusion within IT departments.
From identifying the most relevant connected solutions to rolling them out, Synelience Group will align your digital resources with your development goals. Whatever your problem – implementing omnichannel commerce, creating a smart production chain, developing a CRM 2.0 strategy, delivering an impactful digital marketing campaign – Synelience Group can provide you with a complete end-to-end consulting service.
The goal is simple:
To reduce operational pressure on IT departments, give employees the best tools, improve the user and customer experience and design a scalable infrastructure.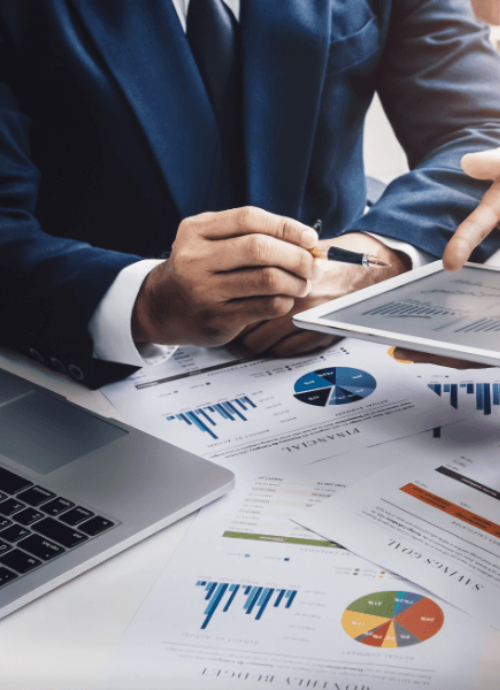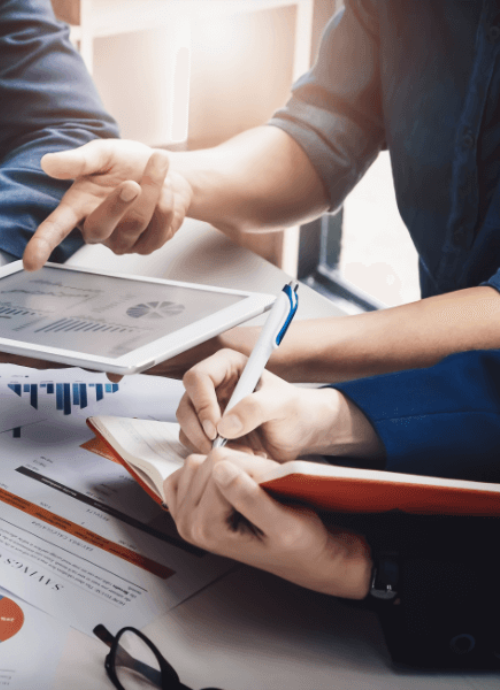 A practical and customized methodology
The result of years of experience and hundreds of successful IT integration projects, the Synelience method boosts your ability to innovate, allowing you to effectively meet your development goals:
Services
Audits

Strategic recommendations

Project support and management

Rollouts
Change management

Data analysis

Architecture

Business intelligence
IS Master plans

Digital marketing
Benefits
Technological proficiency is not just knowing what you're talking about – it's also being able to talk to others, understand the opportunities and risks and put in place accessible processes from start to finish.
Agility
Motivated by a start-up mindset, our teams carry out integration projects in an agile, personalized, considerate and attentive way.
A local focus
You will enjoy the help and support – both physical and virtual – of a smaller, more personable group and an international network of local offices and certified partners.
Expertise
Our expert consultants – engineers, IT specialists and developers – have an in-depth understanding of the business realities in different sectors. From hospitals with their difficult working conditions to complex supply chain organizations, our teams can identify the most appropriate technologies for your environment.
Education
Skills transfer and change management are a strategic part of getting to grips with a new technology. Thanks to Synelience Group's training package, you will no longer be a spectator of innovation – you'll be playing a lead role.