Implementing digital solutions closely aligned with your business issues
While the gradual virtualization of business lines offers many benefits to IS departments and company productivity, there is no miracle recipe or exact formula that would be applicable to two different clients. This is why the identification of the most relevant digital tools for your organization has to be based on infallible technological proficiency, as well as an understanding of your specific issues and the ability to respond to them with suitable solutions.
By taking a methodical, customized and pragmatic approach, our experts are capable of recommending resources that can create value for your different business areas. To do this, our teams will meet with you and conduct an accurate audit in order to identify your needs and the opportunities that are available to you, before testing them with key users, of course providing them with training to ensure perfect continuity in your activities and services.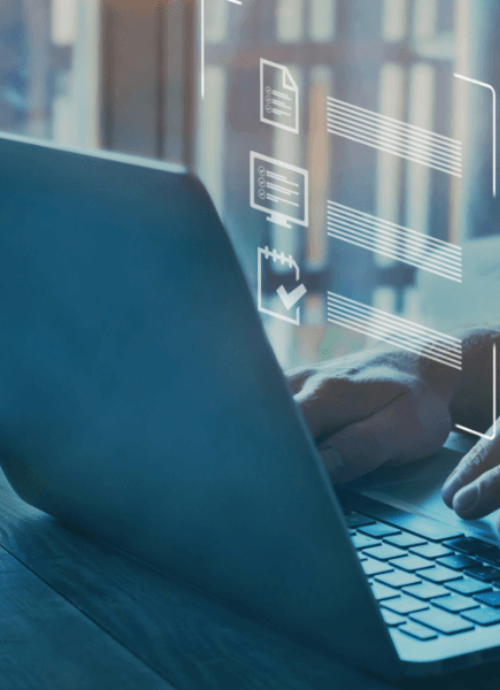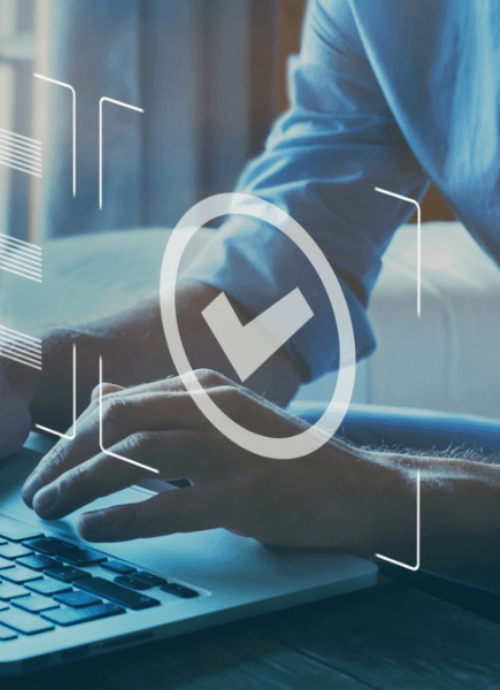 Expertise of a specialist in business integration
At Synelience Group, IT experts work closely with the information systems and digital tools that form today's solutions in the fields of e-commerce, customer relations, purchasing, human resources and performance analysis. This way, you can give your teams the most effective operational capabilities and focus on your core business. These tools cover the following subjects, among others:
Choice of your business applications
From the build phase to the run phase, you will have access to a single point of contact who can recommend the best strategic lines for you. Here, you will find some of the most common business applications that our consultants work on although, in reality, only your organization's actual issues will guide the choice of a precise mix of our solutions.
Scopes:
Finance IS

Purchasing & payroll IS
Solutions
Ivalua

Board

ServiceNow

Alfa/CEGI

Apologic suite
Proven methodology for the integration of your business applications
The use of smart objects within a complex ecosystem demands the technological mastery of an integrator capable of melting into your corporate culture in order to stimulate innovation. From the kickoff meeting to scheduling to risk analysis, Synelience Group will put a five-step methodology to work for your project:
Needs analysis
Set-up of dedicated technical and functional workshops with business and IT users (drafting of specifications and business management rules).
Configuration and integration
Implementation of business management rules within the tool (drafting of a configuration manual).
Approval
Approval of test and fulfilment of the acceptance test phase (production of test scripts and scenarios, scheduling and a test report).
Change management
Procedures and user training (definition of procedures and training plans).
Rollout
Rollout of the solution as per the strategy defined during the workshops.